In the beautiful area of Tahmela, Tampere, we opened a new space where we offer different activities that help the self to transcend and grow internally. The space is so nice and small, so we work with small groups, but the activity is deep and comforting. Have a look at our activities and calendar!
Meditation is a necessity for inner growth. For our accelerated course of thoughts, and to stop and contemplate the inner landscape.
​
We will practice breathing exercises and contamplation.
​
This activity is free of charge.
Qi Gong




Ba Han Sheng Style
Qi Gong is one of the millenary oriental arts that have helped and still help to make our energies more fluid, and therefore our emotions, our body and our thinking. Doing Qi Gong on a permanent basis is undoubtedly a healthy habit.
We practice Ba Han Sheng Style Qigong, that it was created by Master Jose Luis Padilla (Ba Hang Sheng) , from the Neijing School in Spain. This style of Qi Gong works the physical and the spiritual body, helping us to connect with our spiritual essence as well and improving our flexibility.
GROUP SESSIONS
It costs 15€ per session. 40€ monthly.
​
PARTICULAR SESSIONS:
We also offer particular classes. Price is 40€ per session.
Contact us at:
​
​
​
​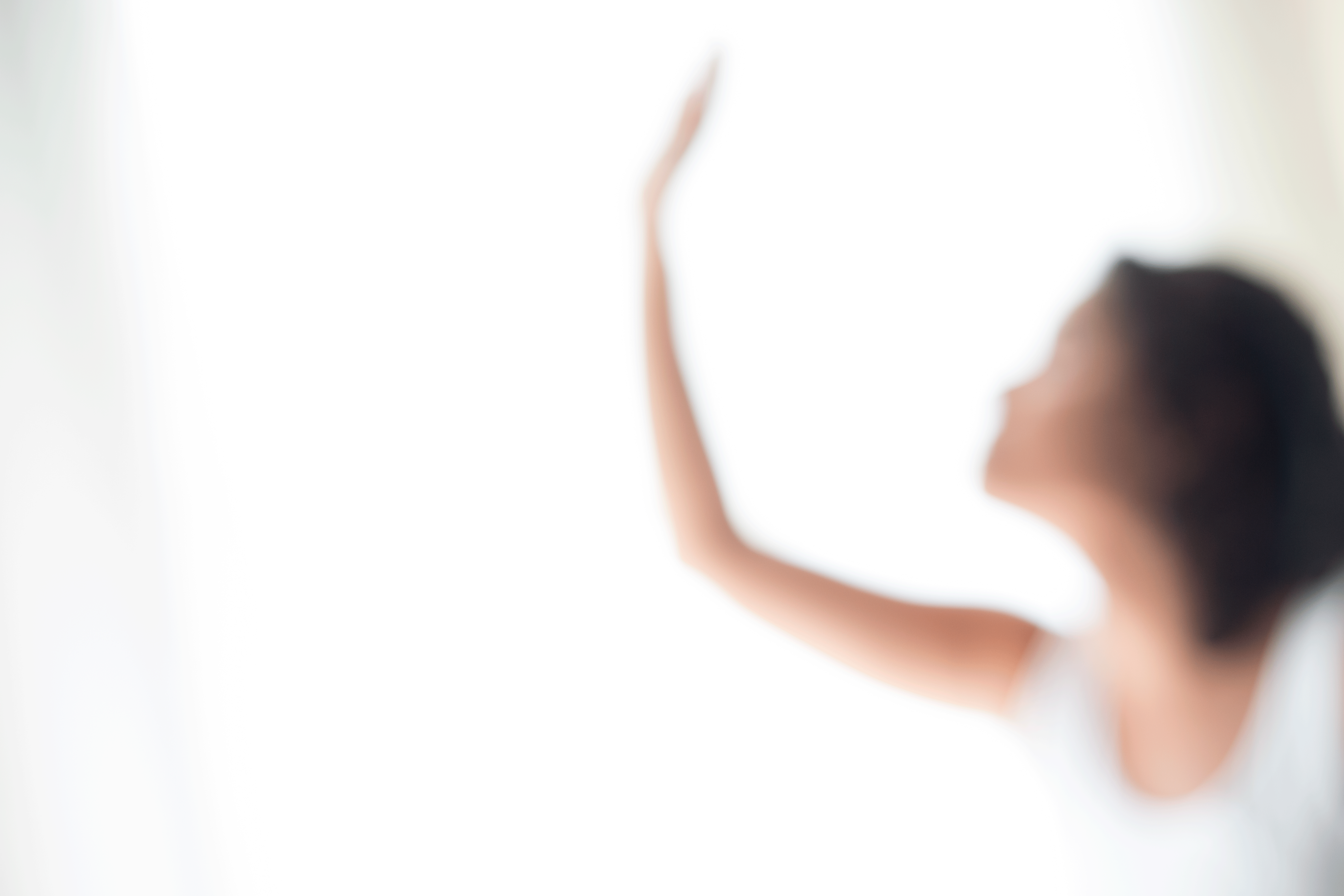 Dancing is the spiritual legacy of all the peoples of the Earth. Since ancient times, dancing has not only been a form of enjoyment, but also a way to connect with the Force of Life. Healing dance aims to help us amplify our state of consciousness through intentional movement. Dancing with the body, but also dancing with the soul is what can help us to go into new perspectives.
​
GROUP SESSIONS
Our dance meetings take place on Tuesdays every two weeks.The dance meetings cost 20€ per class.
​
Contact us at:
Acupuncture
Treatments
Acupuncture is an ancient medicine based on the harmonisation of our body's energies. It can be used to treat both physical and psychological problems:
- joint problems.
- diseases of the organs.
-diseases of the nervous system
-gynaecological and fertility problems.
- stress.
- depression and mood disorders
- anxiety, etc.
Consult your case with us and we will look for a possible treatment.

Prices:
40€ per session.
10-session voucher: 350€ (35€ per session)
20 session voucher: 600€ (30€ per session)
​
Book an apointment in:


We have Healing Music sessions where you can enjoy the tones and harmonies of Simo Laihonen and Aida Dominguez.
The idea of these meetings is that you can recive healing musical sounds, which will create harmony in your body and mind. You can stay lying down or move if you feel like that.
The entrance fee is voluntary
You can bring your own yoga mat if you wish.
You don't need anything else than enthusiasm and open ears.
​
We will meet every Monday morning from 16,30 to 17,30h, in Our Center in Tahmela, Tampere.
Contact us for coming.
Photo: Isaia Contreras Holsaeter