In the beautiful area of Tahmela, Tampere, we opened a new space where we offer different activities that help the self to transcend and grow internally. The space is so nice and small, so we work with small groups, but the activity is deep and comforting. Have a look at our activities and calendar!
Mondays to Fridays 07- 07,45h
Meditation is a necessity for inner growth. For our accelerated course of thoughts, and to stop and contemplate the inner landscape.
We invite you to join us every day from Monday to Friday, from 7'00 to 7'45 in the morning.
Free activity.
Qi Gong




Ba Han Sheng Style
Qi Gong is one of the millenary oriental arts that have helped and still help to make our energies more fluid, and therefore our emotions, our body and our thinking. Doing Qi Gong on a permanent basis is undoubtedly a healthy habit.
We practice Ba Han Sheng Style Qigong, that it was created by Master Jose Luis Padilla (Ba Hang Sheng) , in the Neijing School in Spain. This style of Qi Gong works the physical and the spiritual body, helping us to connect with our spiritual essence.
We meet every Monday from 18'00 to 19'00h.
It costs 25€ if you pay monthly. Or 30€ if you come for one class.
Places are limited, so please contact us at:
​
​
​
​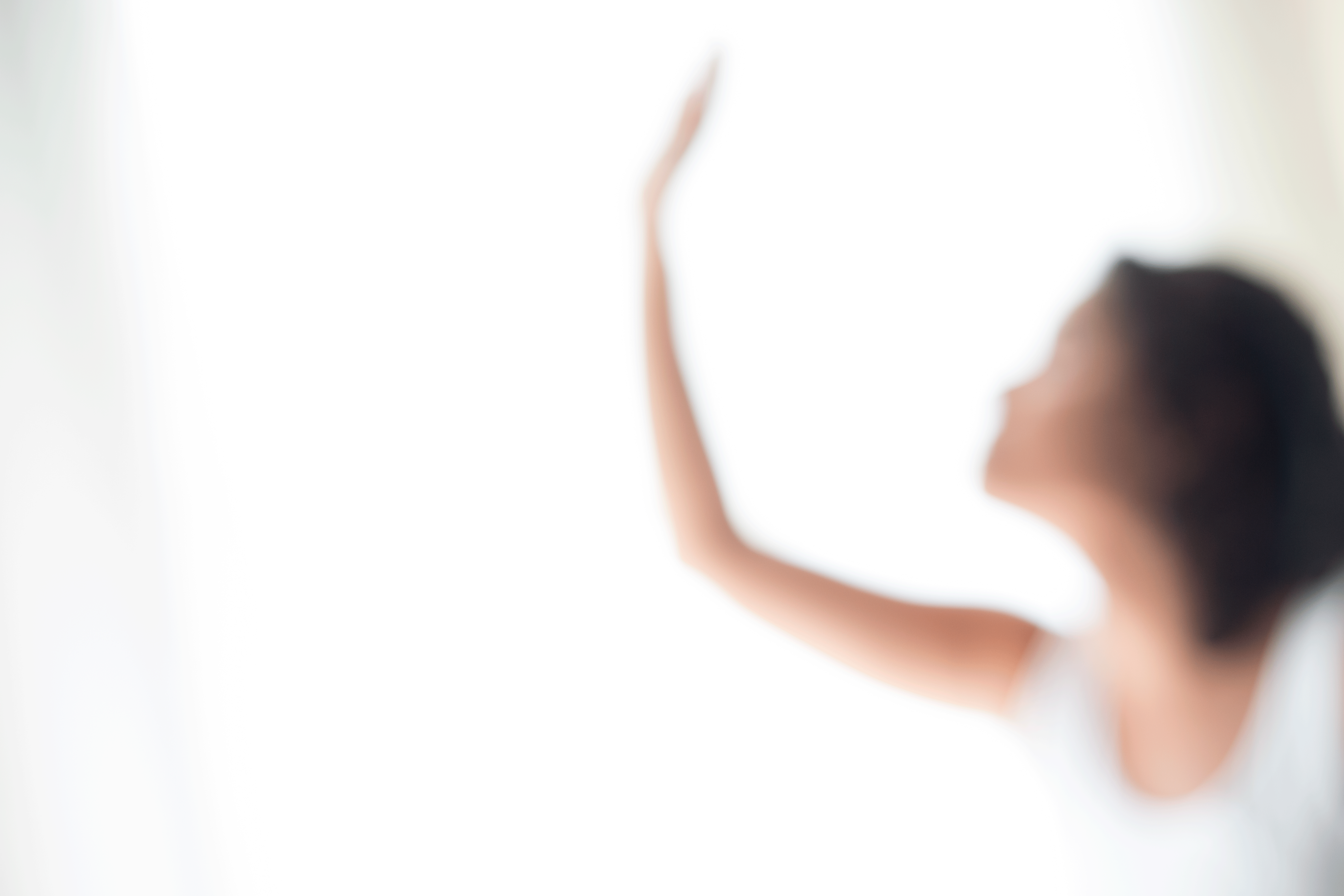 Wednesdays 18-19,30h (every 2 weeks)
Dancing is the spiritual legacy of all the peoples of the Earth. Since ancient times, dancing has not only been a form of enjoyment, but also a way to connect with the Force of Life. Healing dance aims to help us amplify our state of consciousness through intentional movement. Dancing with the body, but also dancing with the soul is what can help us to go into new perspectives.
The dance meetings cost 25€ per class if you pay monthly, or 30€ if you come for one class.
Our dance meetings take place on Wednesdays every two weeks.
Places are limited, so if you want to participate, please contact us in: