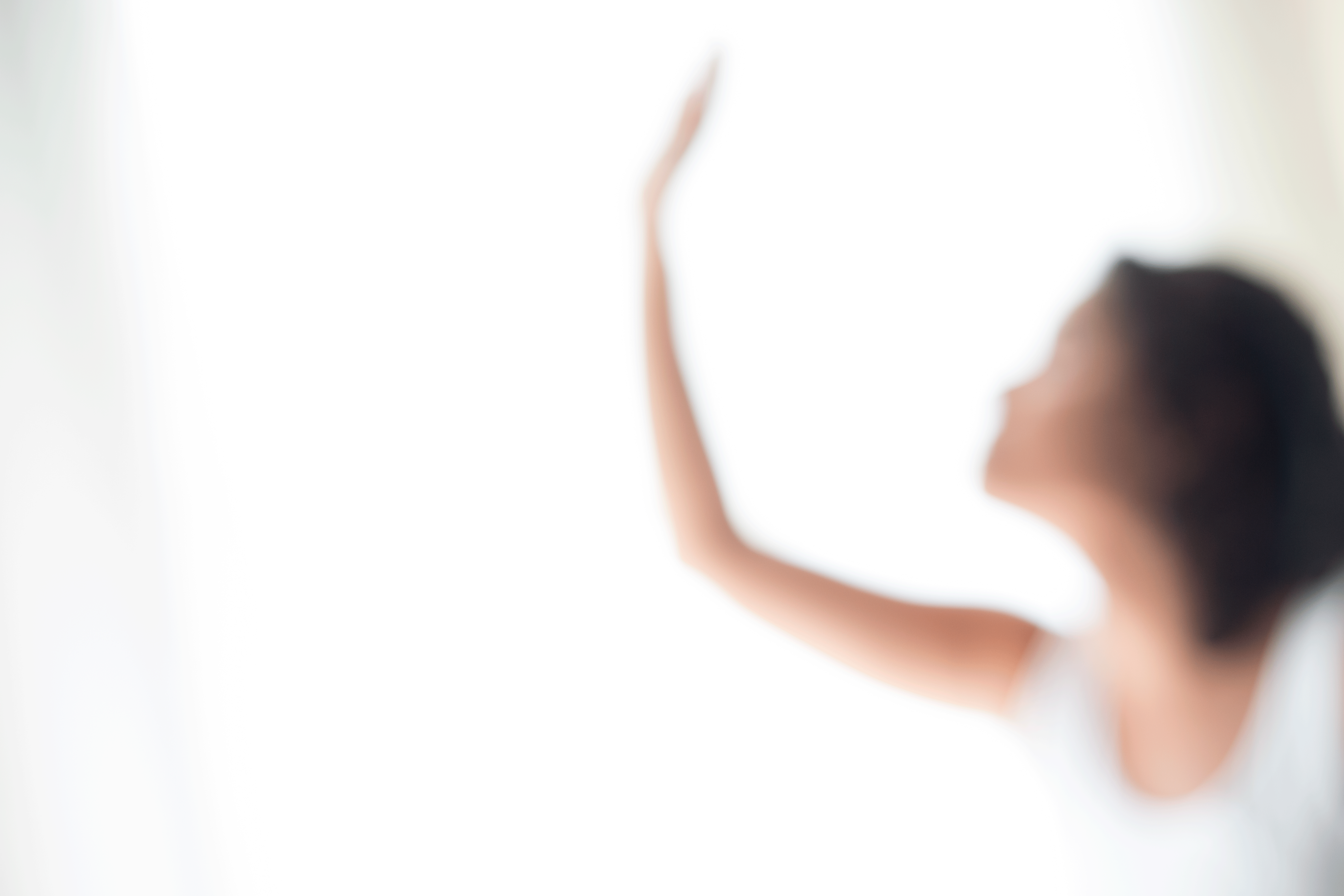 Purposeful body movement has the ability to connect us with our deepest layers and amplify our awareness of reality. That is why dancing has long been a spiritual heritage of all cultures. The healing dance allows us to reconcile with who we are and with our reality, knowing that there is something much greater that makes us all dance.
​
​
​
​
​
​
​
​
​
​
​
​
​
EVENING COURSES:
In our Center in Tahmela, Tampere, we offer Healing Dance sessions for gropuos, on Tuesdays from 17 to 18'30. Price is 20€ session. 15€ if you sign up the whole month or if you are student or unemployed.
Places are limited, so, please contact us for coming.
​​​​​​​​​​​​​​​
WEEKEND COURSES:
We hold Healing Dance meetings for groups, lasting a weekend, through which you can experience how the sacred movement of our body opens our consciousness and amplifies our sensitivity.
The prices of these meetings vary based on the number of participants.
Contact us for more information.
​
Upcoming Events